Family entertainment center Near Me
Activities at Funtrackers Family Park
Get ready for the ultimate adventure! Our park is jam-packed with thrilling outdoor activities that are sure to get your heart racing. While we rely on Mother Nature for some of our attractions, it only adds to the excitement when the sun is shining. You don't want to miss out on our amazing yearly attractions like the Funtrack Go-Karts, Turtle Track Go-Karts, Protrack Go-Karts, Miniature Golf, Spin Zone Bumper Cars, Arkadia Virtual Reality, QBIX Virtual Reality, and the Mountain Maze. But wait, there's more! When the weather heats up, we bring out our seasonal attractions like the Bumper Boats and Panning for Gemstones. So come on down and let the good times roll at our one-of-a-kind outdoor park.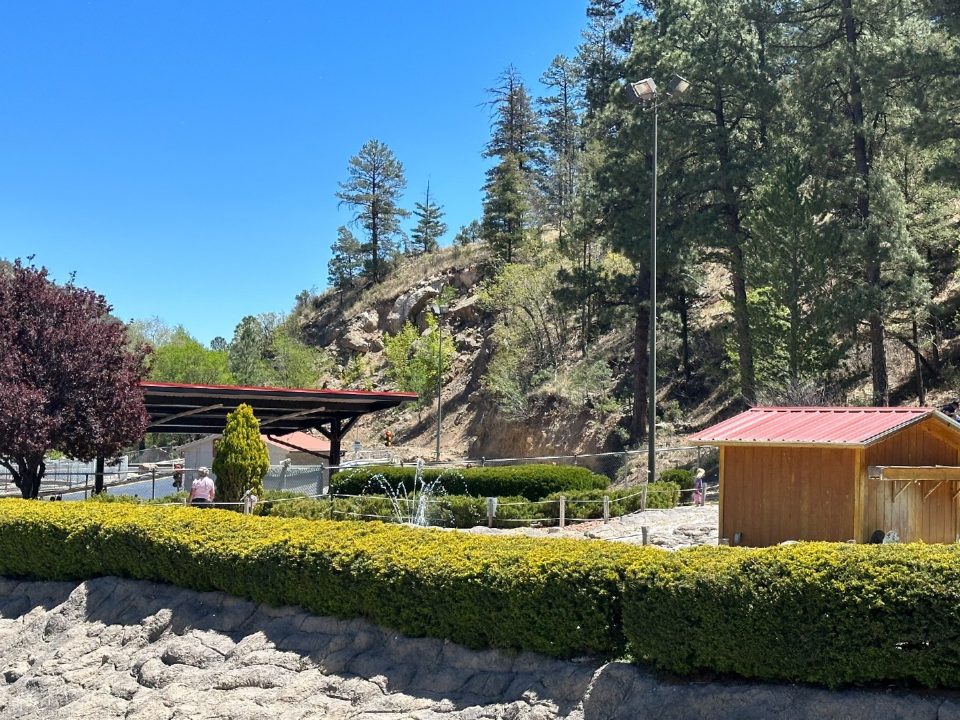 Attention all thrill-seekers! Get ready to experience the ultimate adventure at Pillow's Funtrackers – the most exciting family fun center in all of New Mexico! For the past two decades, we have been delivering an adrenaline-packed experience to countless families. Brace yourself for a rush like no other as you tear through our three heart-pumping Gokart tracks and compete for the top spot. Putt your way through our challenging 18-hole miniature golf course or get lost in our daring Mountain Maze if you dare. And don't forget to buckle up for a wild ride in our Spin Zone bumper cars or set sail on our thrilling Ark attraction. Get ready to make unforgettable memories and satisfy your craving for excitement at Pillow's Funtrackers!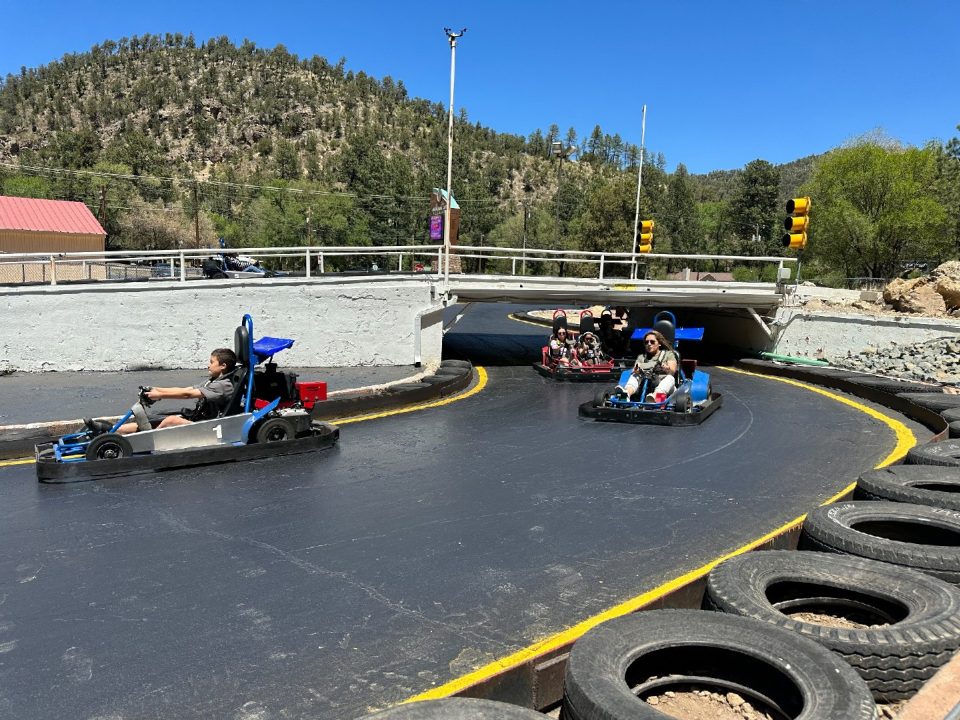 Go Karts
Go Karts in Ruidoso at Funtrackers Family Park are an exciting way to spend a day in the mountains with friends and family.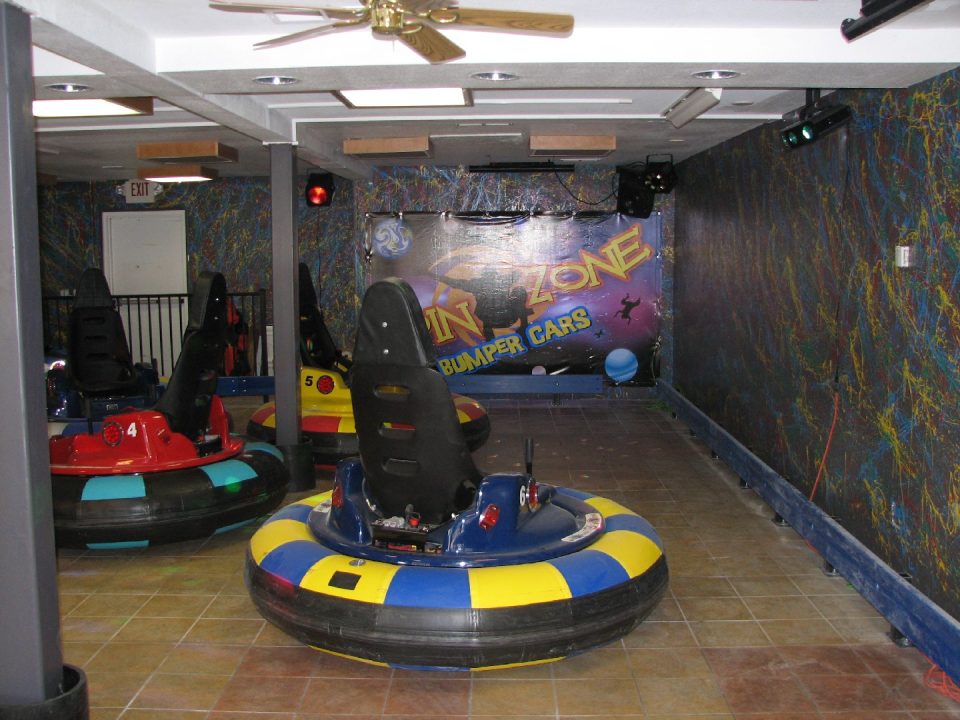 Bumper Boats & Spin Zone Bumper Cars
The Spin Zone is bumper cars in Ruidoso, they are the newest addition to the range of fun-filled activities at Funtrackers Family Park. This indoor ride offers an exciting and unique experience like no other.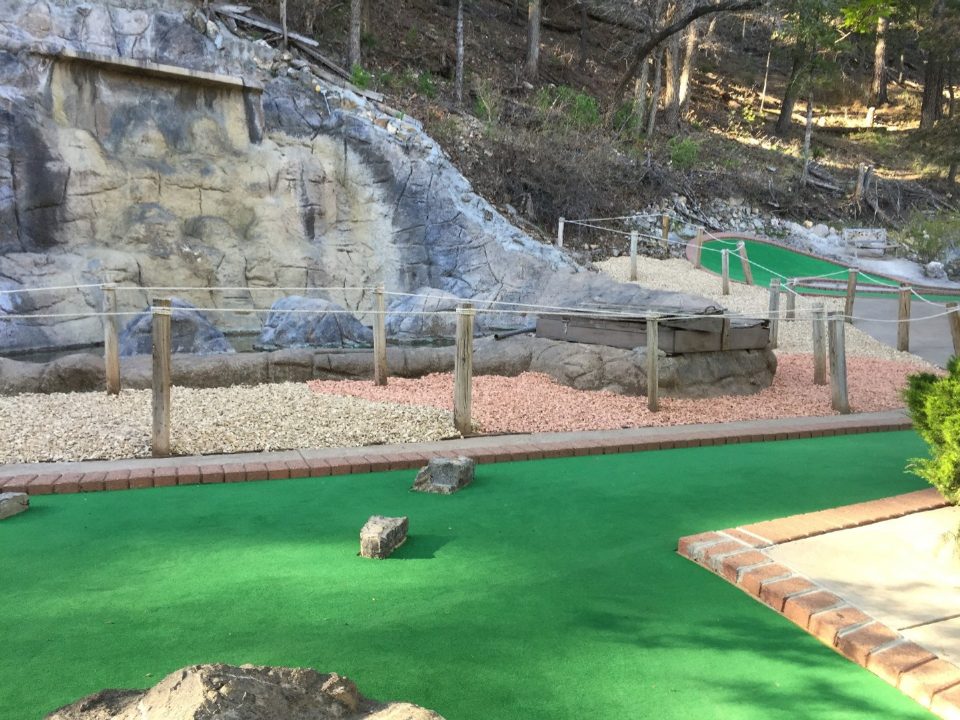 Mini Golf
Mini golf in Ruidoso is taken to another level with the 18 hole miniature golf course situated in the heart of beautiful landscaping.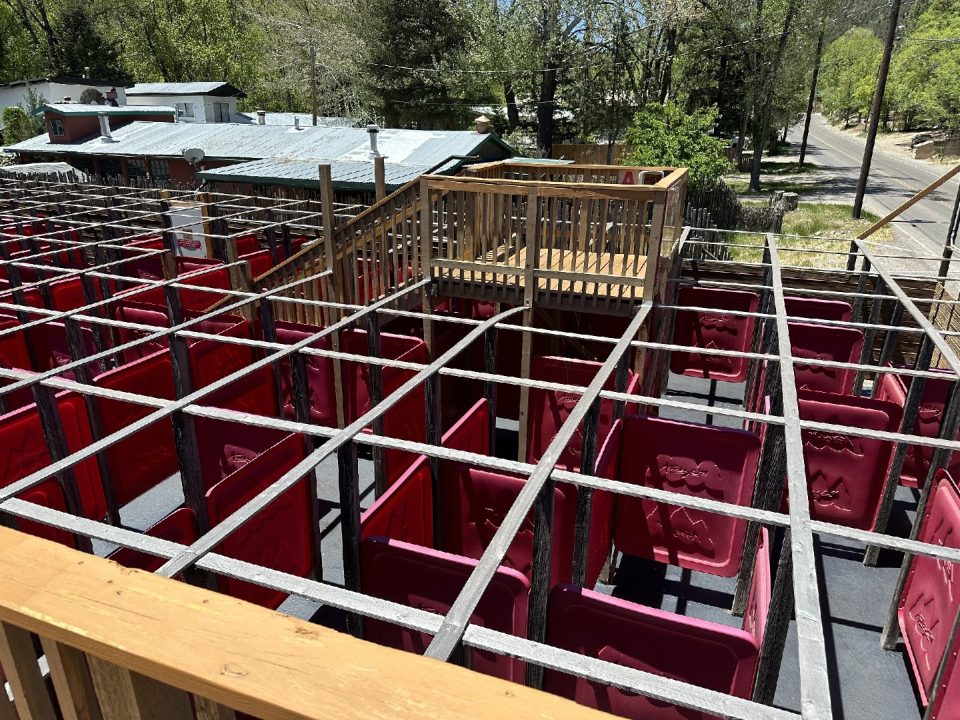 Mountain Maze
Whether you're looking to spend an afternoon in the great outdoors or simply want to test your problem-solving skills, The Mountain Maze in Ruidoso is an exciting experience you won't want to miss.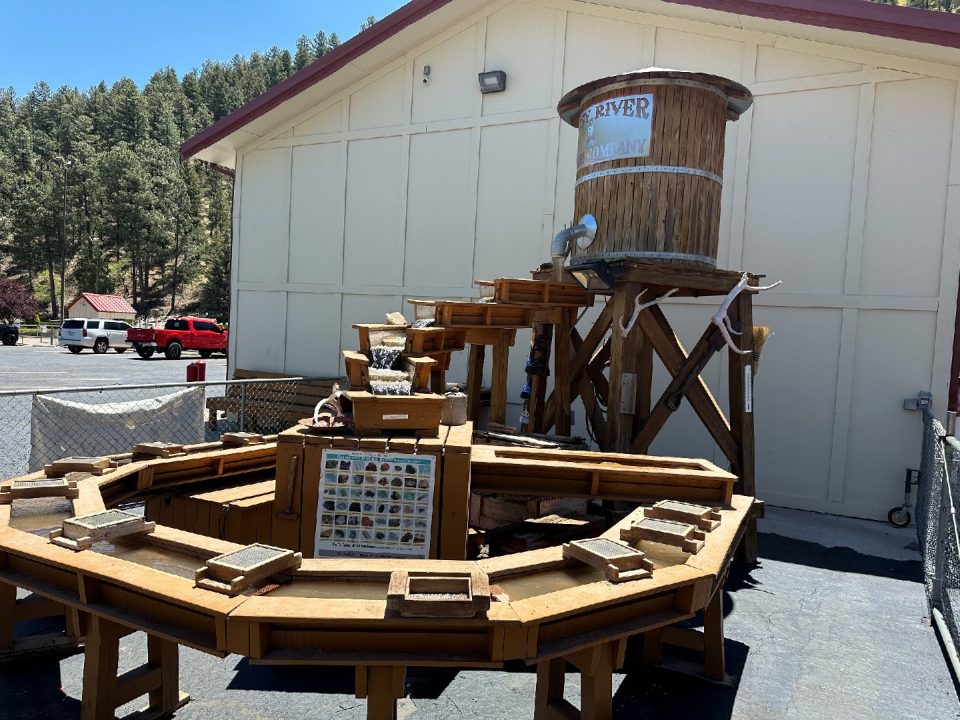 Pan for Gems
Panning for gems in Ruidoso is an unforgettable experience that combines nature, history, and adventure in one thrilling activity.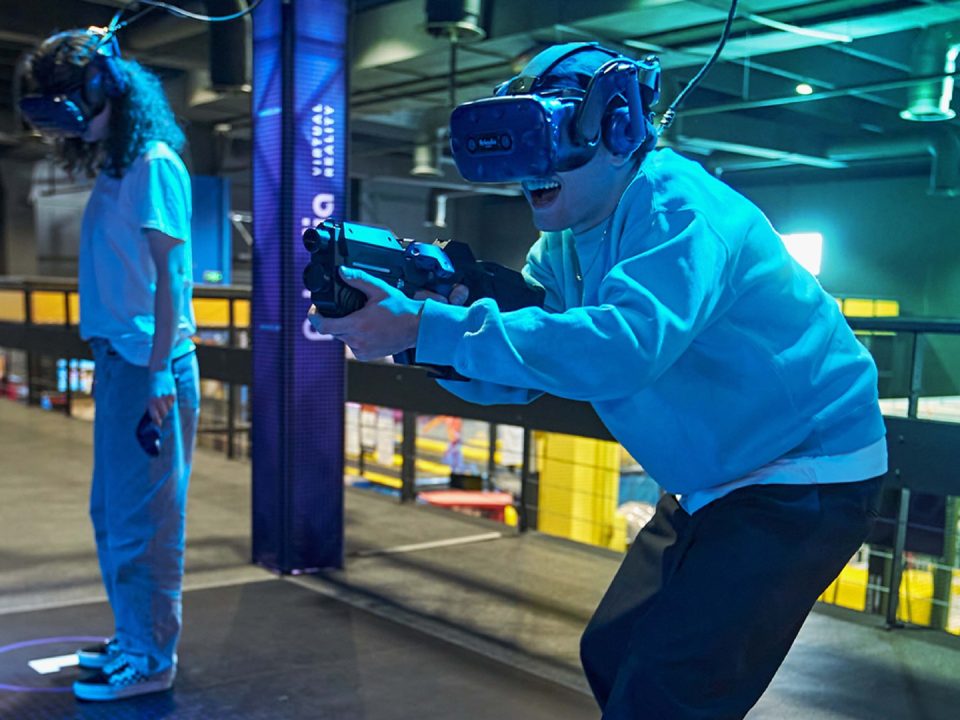 Arkadia & QBIX-VR
QBIX VR is an amazing gameplay with stunning graphics of multiple games at Funtrackers Family Park that will keep the players immersed and engaged!