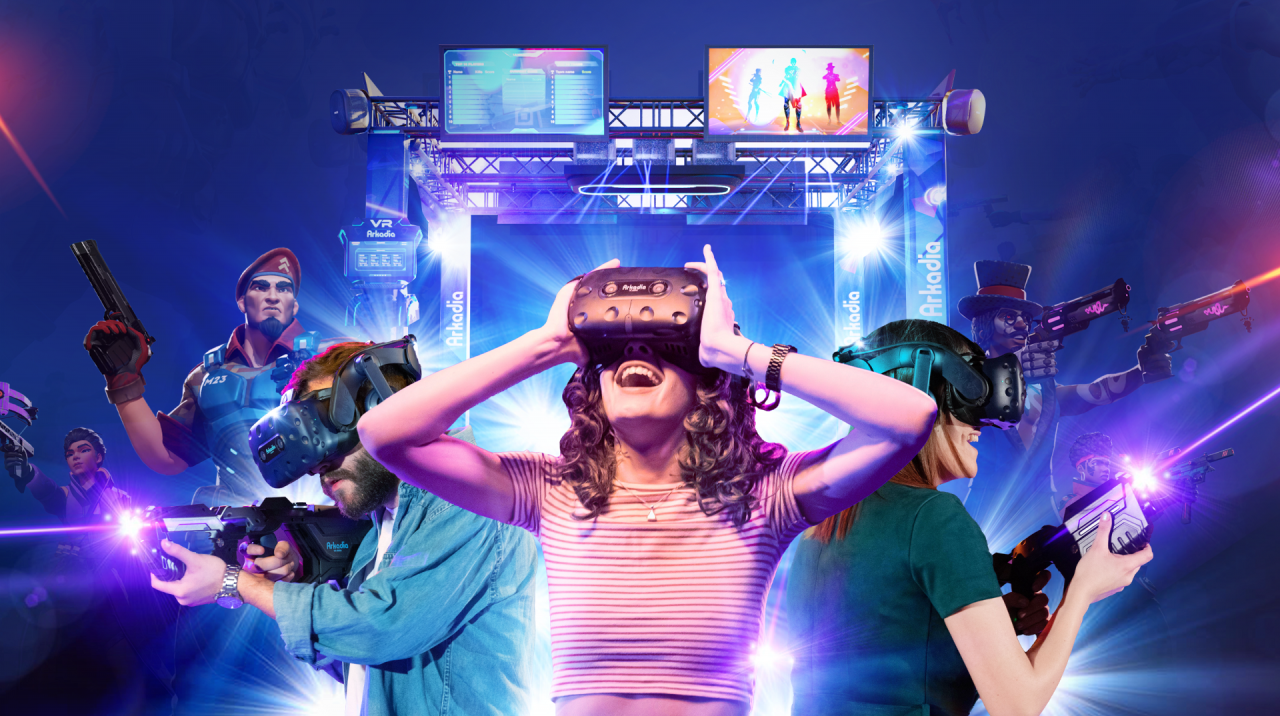 is an amazing gameplay with stunning graphics of multiple games at Funtrackers Family Park that will keep the players immersed and engaged! Enter into the newest VR and get ready for a 5D experience that will amaze you. With its immersive and highly realistic gameplay, QBIX VR will take you to another world where you can fight with dragons, fly in the space, and even feel the speed of a racing car. The breathtaking graphics of the games are designed to provide the players with an unforgettable experience that they will always cherish. If you want to have some fantastic moments with your friends or family, QBIX VR offers a chance to play and enjoy together. With its easy-to-use control system, players of almost all ages can have fun in this highly regarded arcade in Ruidoso while experiencing the latest technology in gaming. Go ahead, and experience the joy of QBIX VR – a virtual world waiting to be explored!
Requirements for Arkadia VR
You must be a minimum of 7 years old.
A maximum of 6 players can play simultaneously. Multiple players and sessions available.
This attraction is not recommended for people with claustrophobia, anxiety, heart conditions, epilepsy, sensitivity to flashing lights, or wearing a cast.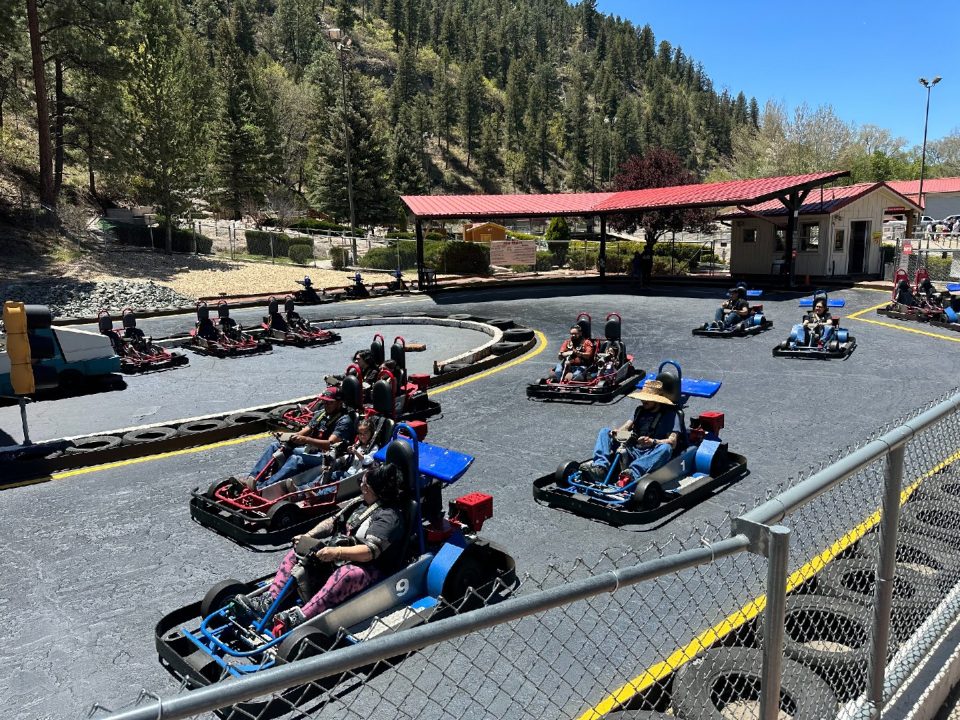 Go Karts
Go Karts in Ruidoso at Funtrackers Family Park are an exciting way to spend a day in the mountains with friends and family.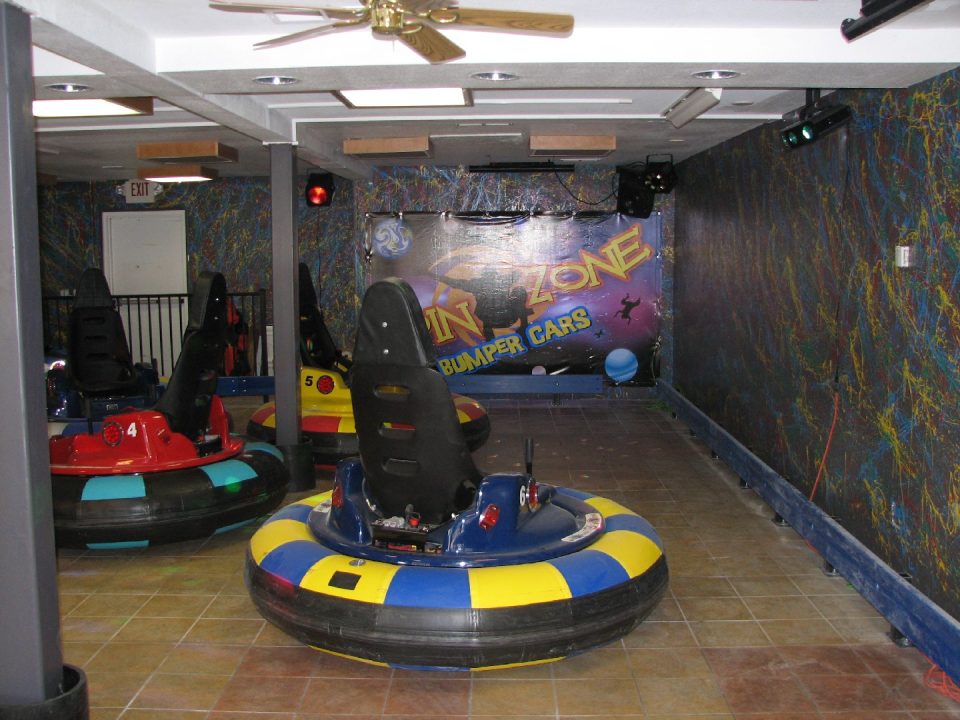 Bumper Boats & Spin Zone Bumper Cars
The Spin Zone is bumper cars in Ruidoso, they are the newest addition to the range of fun-filled activities at Funtrackers Family Park. This indoor ride offers an exciting and unique experience like no other.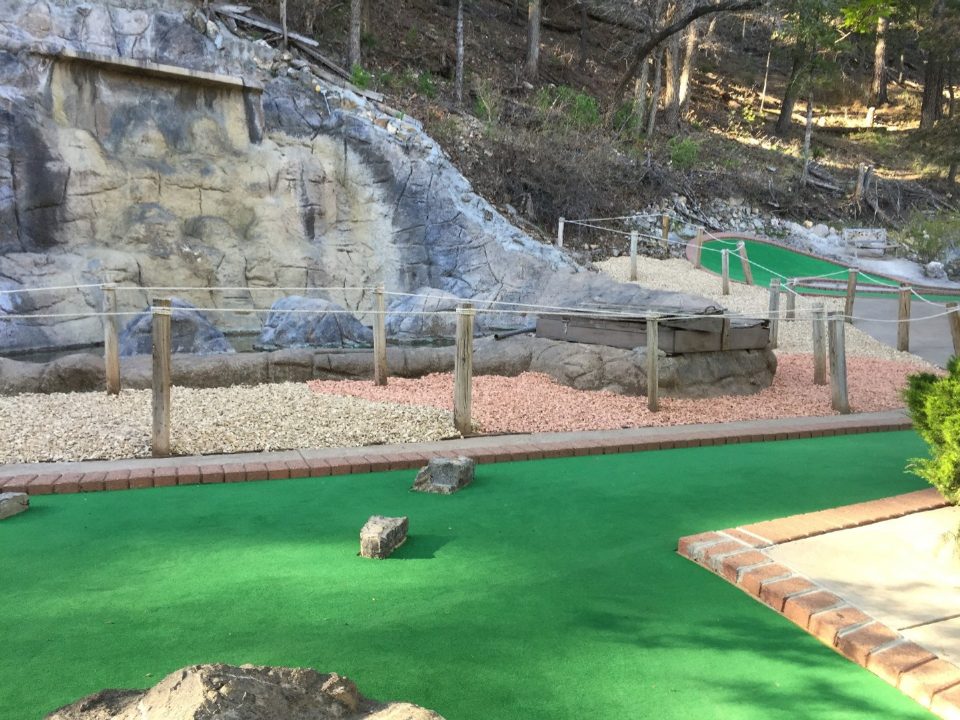 Mini Golf
Mini golf in Ruidoso is taken to another level with the 18 hole miniature golf course situated in the heart of beautiful landscaping.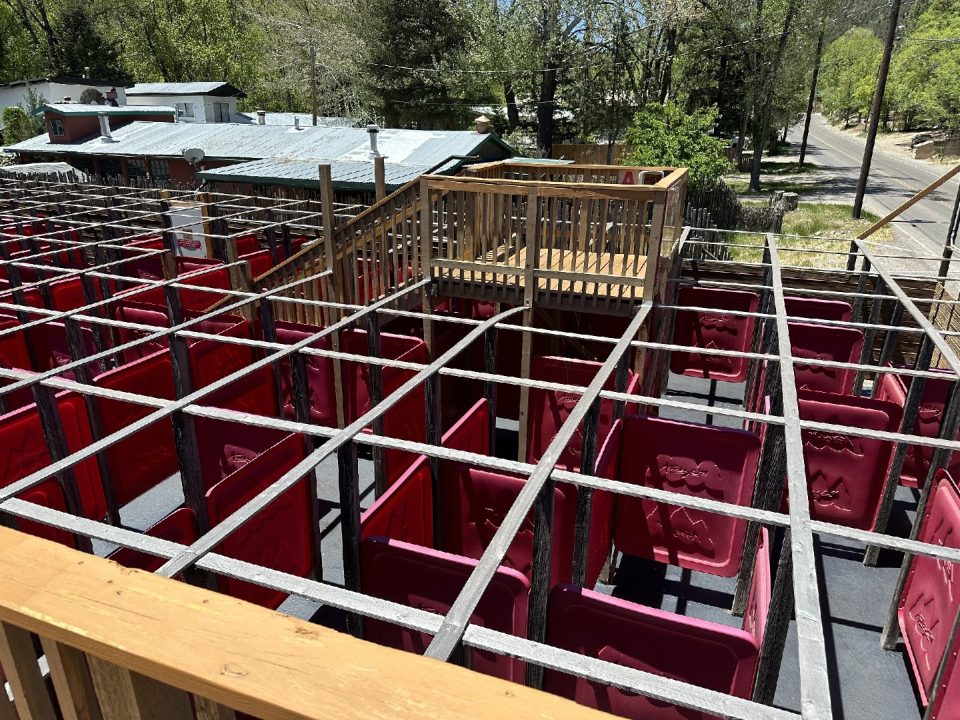 Mountain Maze
Whether you're looking to spend an afternoon in the great outdoors or simply want to test your problem-solving skills, The Mountain Maze in Ruidoso is an exciting experience you won't want to miss.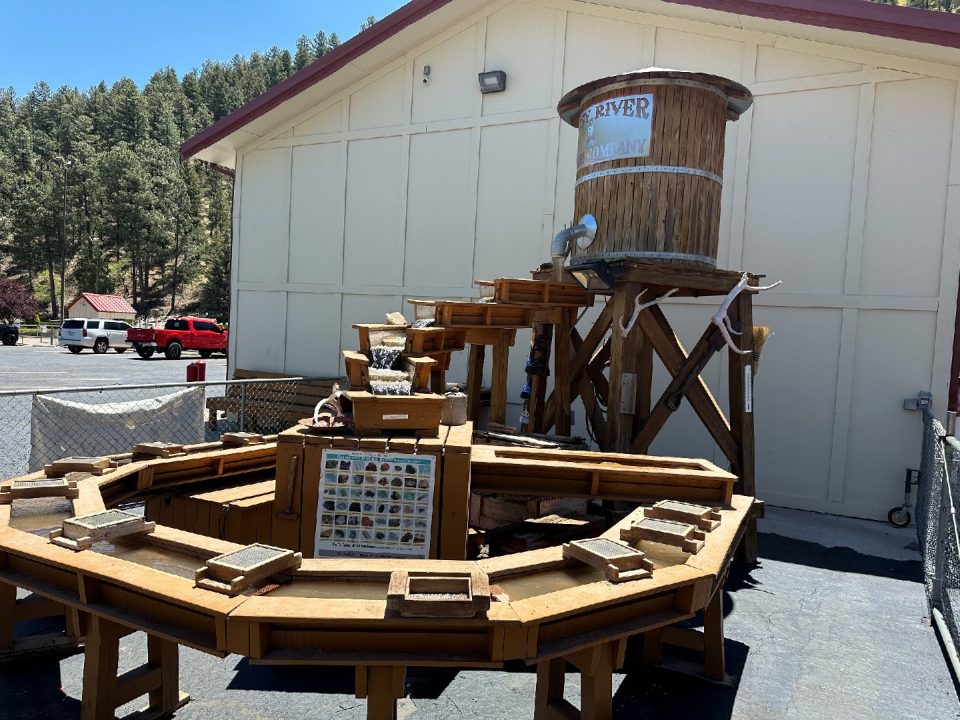 Pan for Gems
Panning for gems in Ruidoso is an unforgettable experience that combines nature, history, and adventure in one thrilling activity.