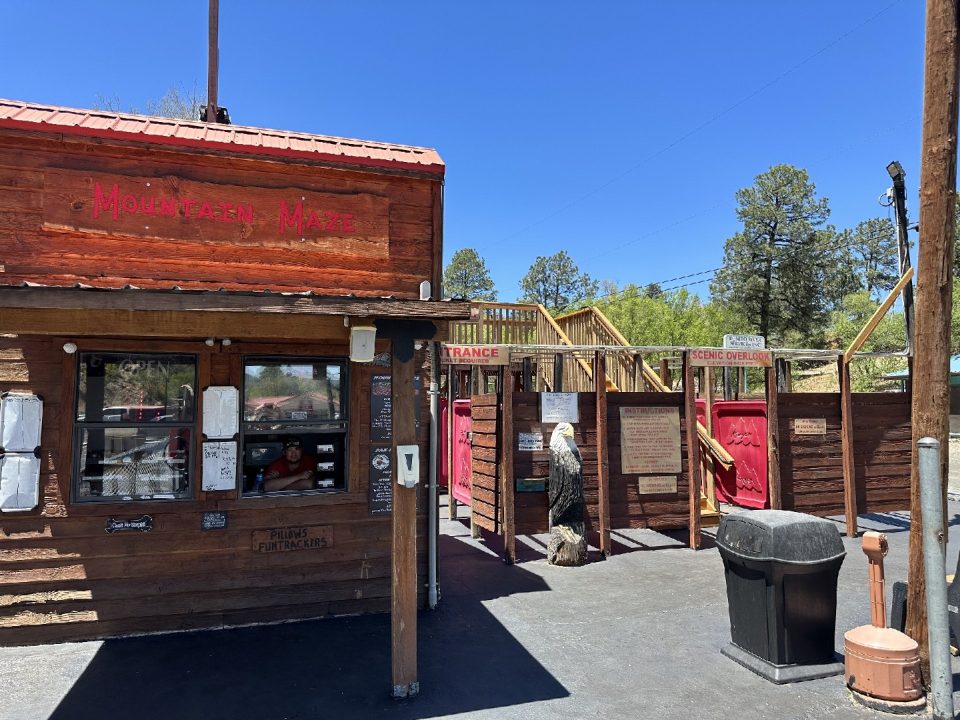 Our hours vary throughout the year. Please click here to view our current hours and rates for our great family activities in Ruidoso
What makes Pillow's Funtrackers the perfect family destination?
Pillow's Funtrackers is the perfect family destination because it offers a variety of outdoor activities that are suitable for people of all ages and skill levels. The Funtrack and Turtle Track provide fun and exciting ways to explore the outdoors, while the Protrack and Miniature Golf offer more challenging activities for those looking for a bit more of a thrill. There is also a Spin Zone Bumper Cars for those looking to have a little bit of fun. All of these activities provide an opportunity for family members of all ages to enjoy time together while creating lasting memories. Additionally, Pillow's Funtrackers is conveniently located in Ruidoso, New Mexico, which is the perfect destination for outdoor fun and family entertainment.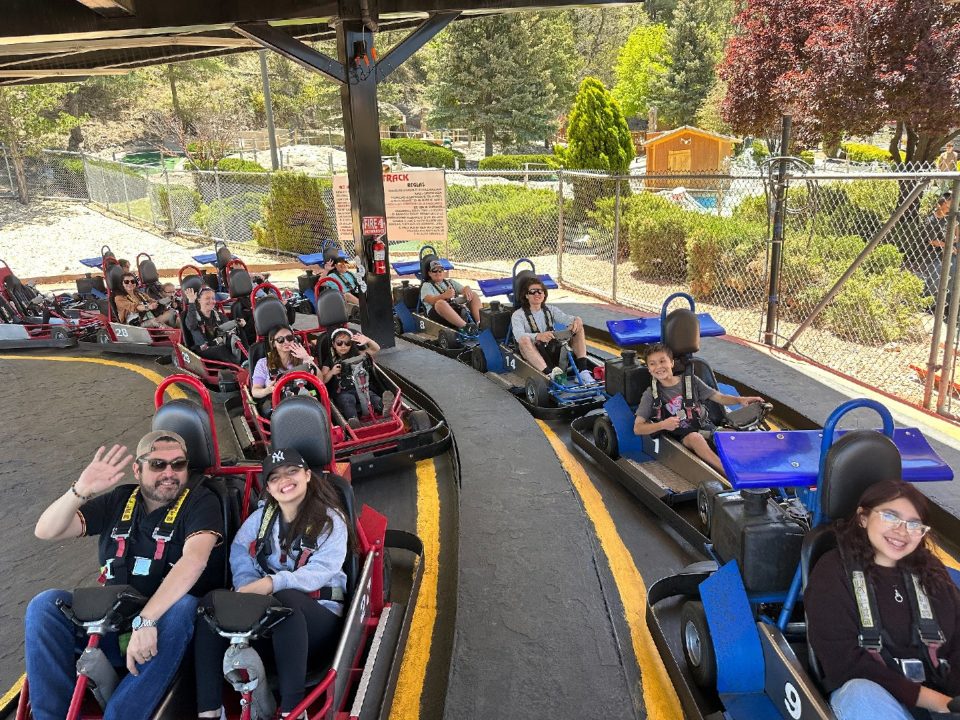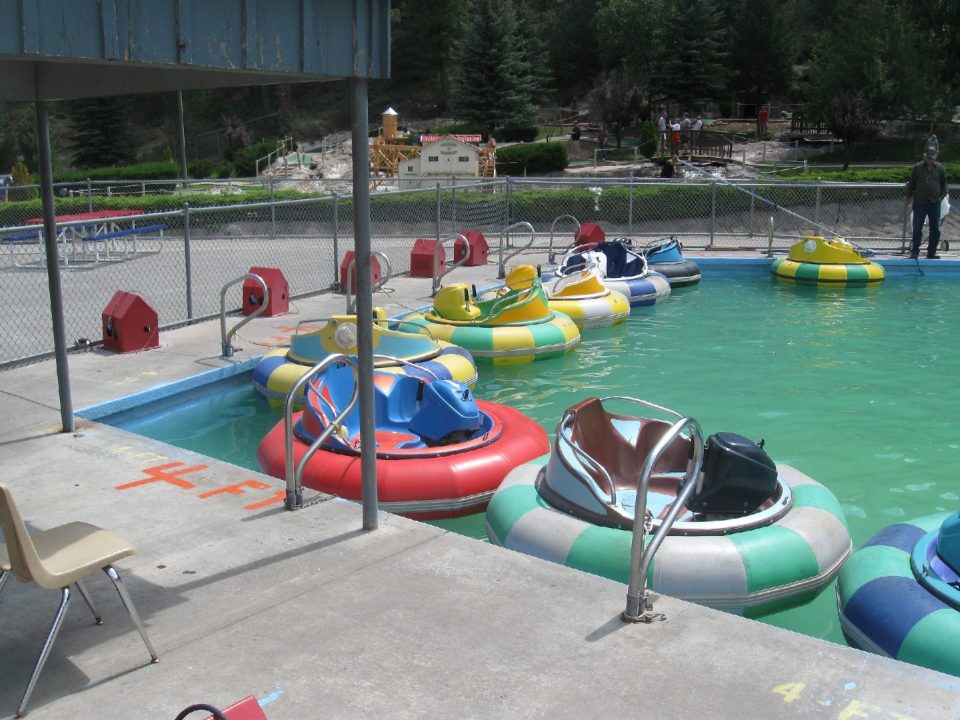 What type of miniature golf course is available at Pillow's Funtrackers?
Pillow's Funtrackers offers a challenging 18-hole miniature golf course, perfect for the whole family. The course features obstacles such as water features, sand traps, and other fun, hand-painted sculptures. The course also features a variety of challenging shots, giving the golfer a unique and enjoyable experience. Whether you are a beginner or a seasoned pro, there is something for everyone to enjoy at Pillow's Funtrackers.
What is the Spin Zone Bumper Cars ride at Pillow's Funtrackers like?
The Spin Zone Bumper Cars ride at Pillow's Funtrackers is an exciting and thrilling ride that allows riders to take control of their own bumper car and race around a large oval track. The cars are equipped with multi-directional steering, allowing you to spin, spin-out, or maneuver around other cars. The lights and sound effects add a dynamic atmosphere to the ride, creating an unforgettable experience.