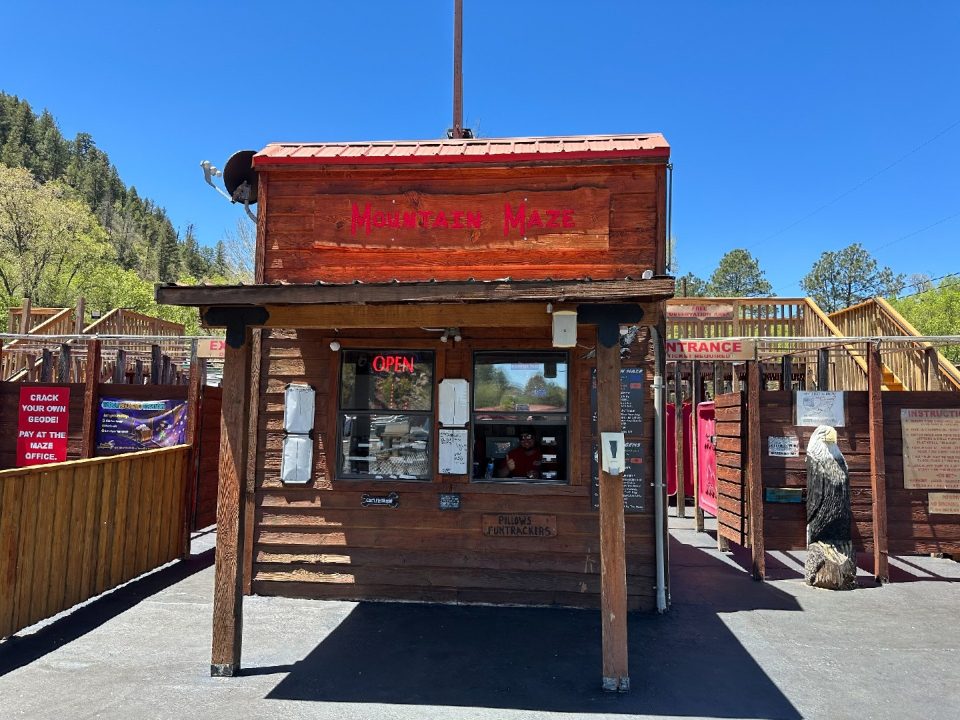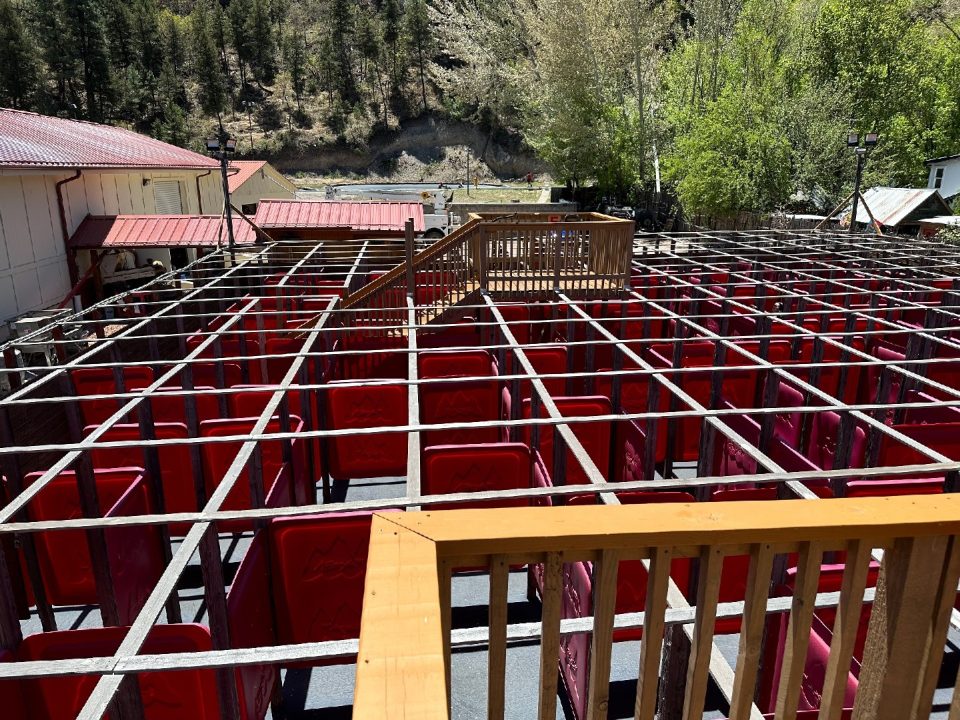 Located in Ruidoso, New Mexico, Funtracker Family Park boasts an impressive array of exciting activities for the whole family to enjoy. One of the park's main attractions is The Mountain Maze, a challenging and interactive adventure for visitors of all ages. This giant human maze challenges adventurers to navigate their way through the maze and find four key checkpoints hidden throughout. Once all the checkpoints are discovered, it's time to find your way out! The Mountain Maze is a fun-filled way to spend time with family and friends, and it's a great way to get some exercise while enjoying Ruidoso's beautiful mountainous scenery. Whether you're looking to spend an afternoon in the great outdoors or simply want to test your problem-solving skills, The Mountain Maze in Ruidoso is an exciting experience you won't want to miss.
Requirements for Our Tracks
$7.00 per person, ages five (5) and older (One child 4 years & under is free with an adult or older having paid admission)
Tickets are available at the ticket office, located on the East end of the parking lot.
One Discount Ticket is accepted for this attraction per entry.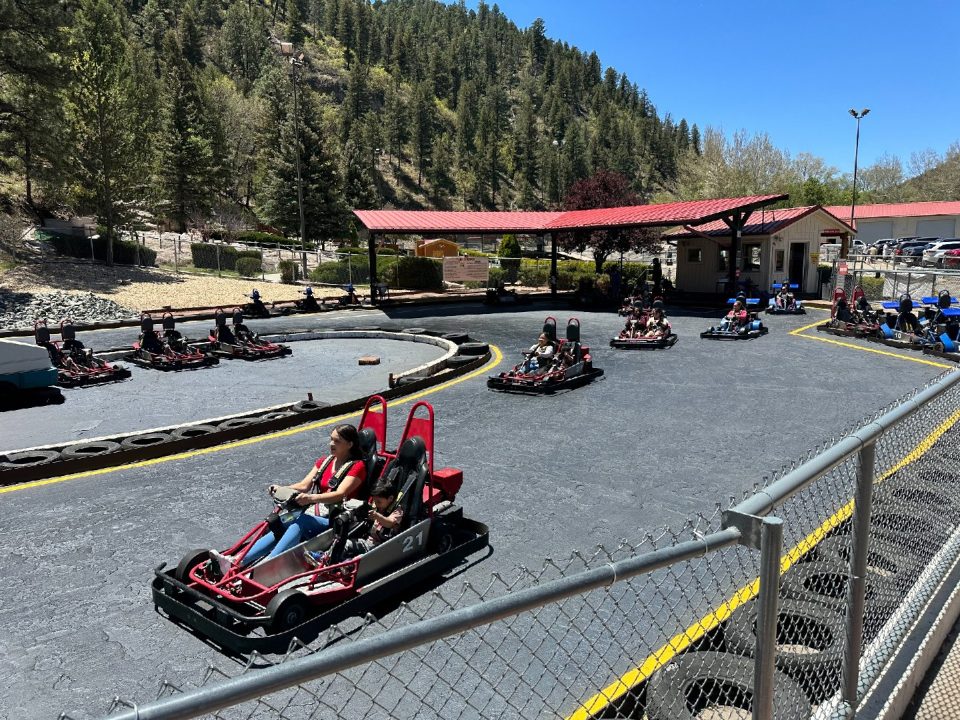 Go Karts
Go Karts in Ruidoso at Funtrackers Family Park are an exciting way to spend a day in the mountains with friends and family.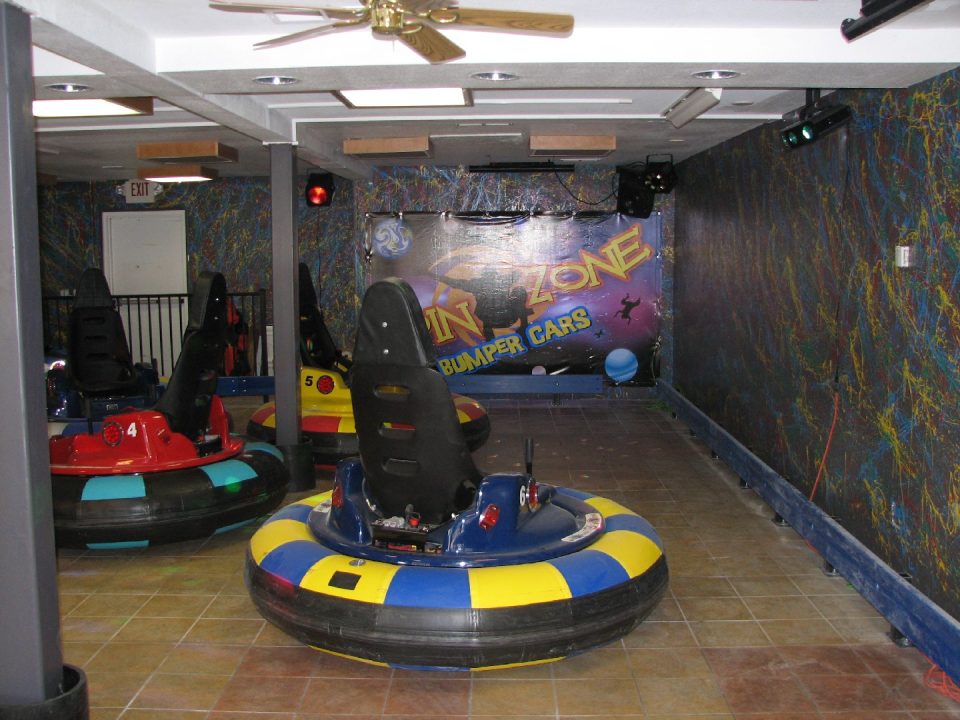 Bumper Boats & Spin Zone Bumper Cars
The Spin Zone is bumper cars in Ruidoso, they are the newest addition to the range of fun-filled activities at Funtrackers Family Park. This indoor ride offers an exciting and unique experience like no other.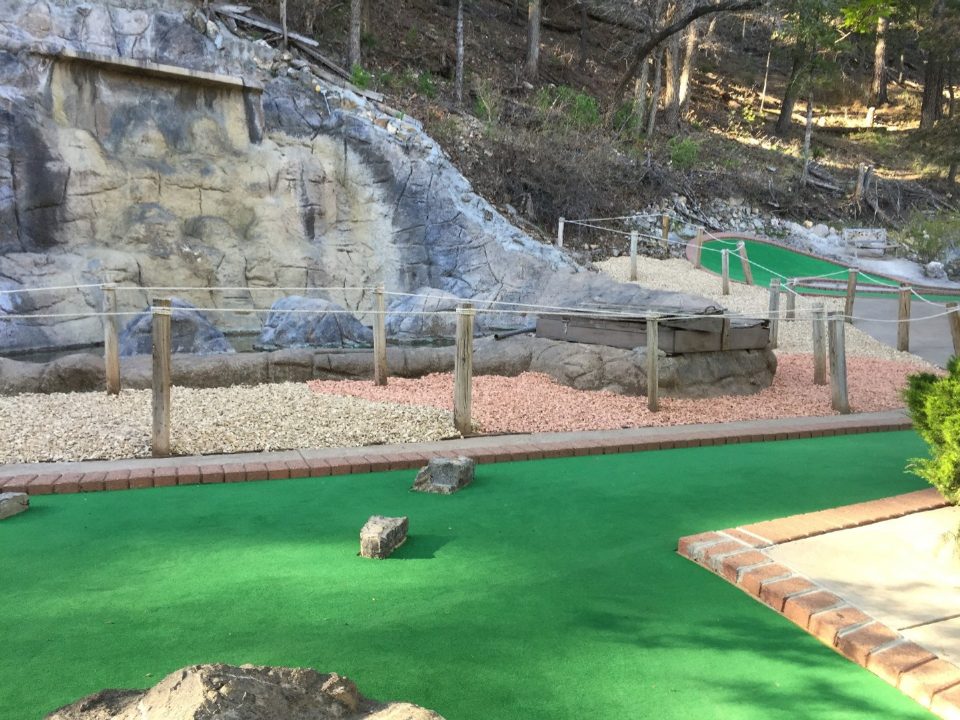 Mini Golf
Mini golf in Ruidoso is taken to another level with the 18 hole miniature golf course situated in the heart of beautiful landscaping.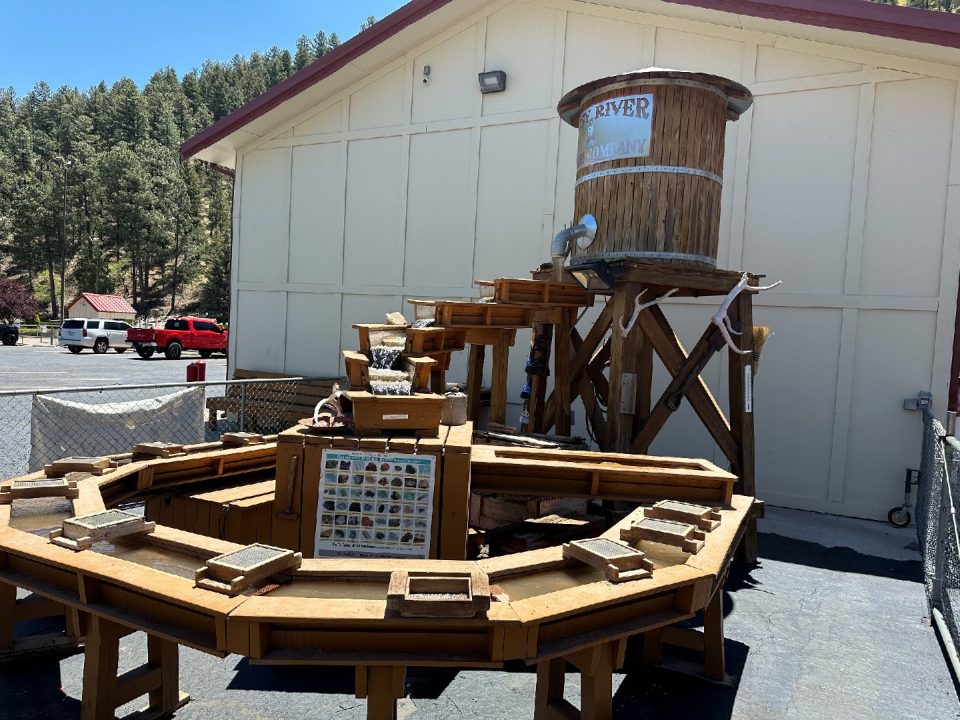 Pan for Gems
Panning for gems in Ruidoso is an unforgettable experience that combines nature, history, and adventure in one thrilling activity.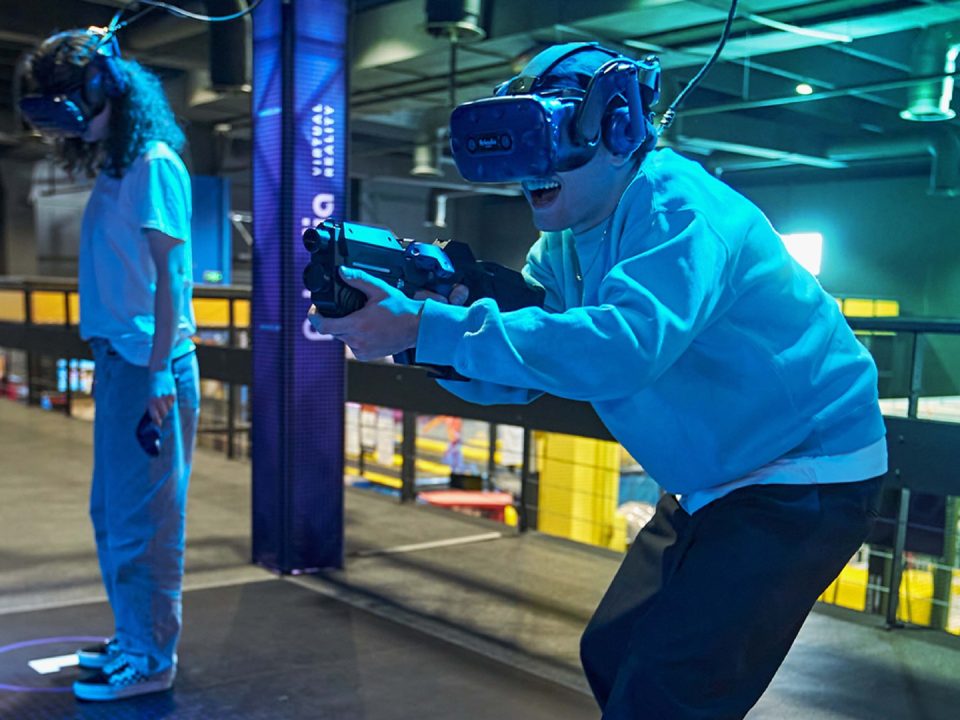 Arkadia & QBIX-VR
QBIX VR is an amazing gameplay with stunning graphics of multiple games at Funtrackers Family Park that will keep the players immersed and engaged!